During the Mid-Autumn Festival, reunion is an eternal topic that affects Chinese people all over the world. Since September 26, the theme poster showing the city image of Xinxiang in Henan Province has been unveiled in New York Times Square at the Crossroads of the World, showing the charm of Xinxiang to the global audience. During the festival, Xinxiang city posters were also broadcast on large outdoor screens in busy business circles in Beijing, Shanghai, Guangzhou, Fuzhou, Nanjing, Changsha and other Chinese cities, attracting many homesick people to stop and watch.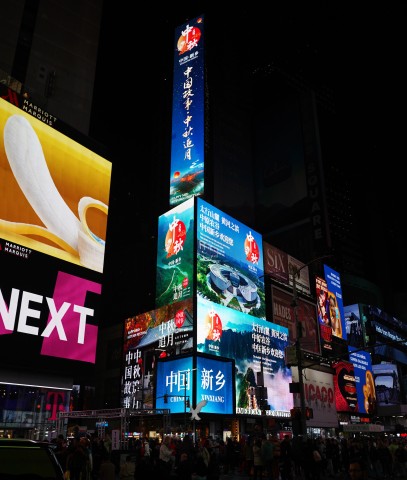 Henan Xinxiang city brand on the New York Times Square in the US.
Xinxiang is located in the north of Henan Province, facing the Yellow River in the south and Taihang Mountain in the north. It has a long history. Yangshao culture and Longshan culture have ruins, which is one of the important birthplaces of the Book of songs. Xinxiang is rich in cultural tourism resources. Taihang mountains and water landscapes such as Baligou, Baoquan and Wanxian Mountain complement each other with cultural landscapes such as Baiquan, Lu Wang Mausoleum and Bigan Temple. The Yellow River flows 170 kilometers through Xinxiang, forming a scenic wetland landscape.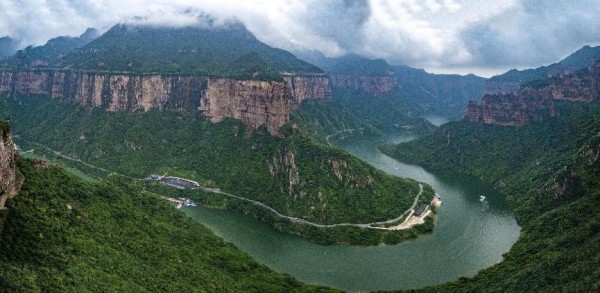 Xinxiang Baoquan tourism resort. Photo by Han Xiuping
The world innovation lies in Silicon Valley, and the Central Plains Agricultural Valley depends on Xinxiang. The Central Plains Agricultural Valley is located in Xinxiang City, Henan Province, China, with a total planned area of 1612 square kilometers. Under the guidance of building a national highland of modern agricultural scientific and technological innovation, we will implement the development strategy of "one nuclear and three zones" and make every effort to create "four centers and two demonstration zones": the "four centers", that is, the national seed industry scientific and technological innovation center, the modern grain industry scientific and technological innovation center, the agricultural scientific and technological achievements transfer and transformation center, and the agricultural foreign cooperation and exchange center. "two demonstration zones" are agricultural high-tech industry demonstration zone and intelligent (digital) agricultural demonstration zone.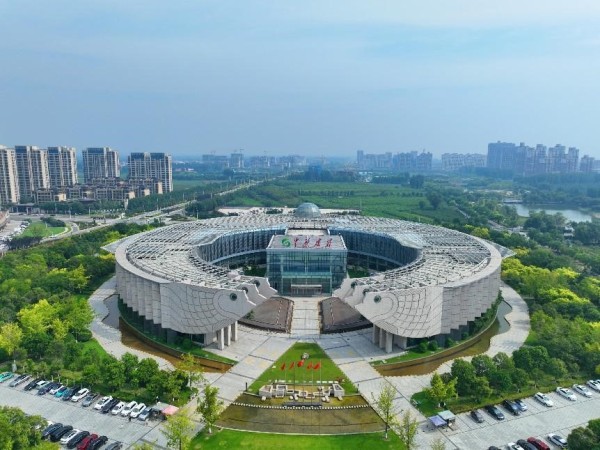 Central Plains Agricultural Valley. Wang Hao photo
Media Contact
Company Name: Guangzhou Taikunchi Advertising Co., Ltd.
Contact Person: Serena Lu
Email: Send Email
Country: China
Website: http://www.caia-media.com/