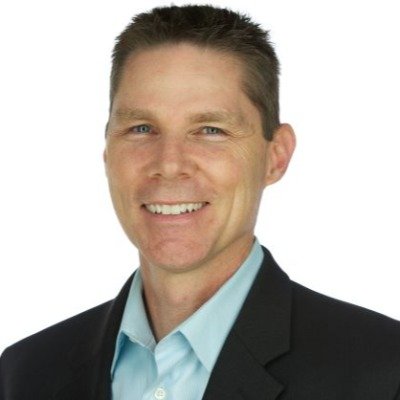 Kerry Morris discusses why the high cost of aging is America's most significant threat to family wealth today. 
Listen to the interview on the Business Innovators Radio Network:
https://businessinnovatorsradio.com/interview-with-kerry-morris-cfp-founder-of-honorshield/
The high cost of aging is one of America's greatest threats to family wealth today. The costs associated with Alzheimer's, Parkinson's, Dementia, and Mobility Issues can quickly deplete savings and assets, leaving families struggling to meet their needs over an extended period. According to a survey conducted by Genworth Financial, the median cost for a private room in a nursing home is $100,000 per year. Additionally, Medicare does not cover custodial care expenses, meaning many seniors must rely on private insurance or out-of-pocket funding.
As people age and their medical needs become more complex and expensive, they may require an array of services such as physical therapy, occupational therapy, non-medical home care, supervision, prescription medications, and transportation assistance which are costly even when covered by Medicaid. Furthermore, home healthcare, assisted living, and nursing home costs are rising faster than inflation and wages, making it increasingly difficult for seniors to pay out of pocket. The financial burden can be overwhelming for aging individuals of all economic levels.
Kerry explained: "Given the high cost of aging and associated expenses, families should take steps to protect their wealth from potential losses due to the financial, emotional, and relational strain. Putting protection in place that gives you extra money to pay for care if needed and passes on money to your heirs if you don't is one way to limit financial risk and ensure that seniors have access to quality care without depleting their savings. Careful planning ahead of time can help prevent large financial losses down the road and keep families secure in retirement."
Families and their advisors work to mitigate market loss, taxes, and inflation over decades but often risk it all by not taking proactive steps to protect their assets from the high costs of cognitive and mobility issues. Doing so can help seniors enjoy a comfortable retirement without sacrificing quality of life or exhausting their savings.
About Kerry Morris
Kerry Morris, Author of When Retirement Goes Bad, Life Sucks, Certified Financial Educator

, and CERTIFIED FINANCIAL PLANNER

professional.
Kerry Morris has been serving families for the past twenty-five years as a financial planner and advisor. He has recently launched HonorShield, LLC., as a way to challenge the current thinking and behavior of consumers and financial advisors preparing for the potentially high cost of aging.
He has spent several of his twenty-five-year career advising hundreds of families experiencing the nightmare of paying for care. The question, always, was "How to make the money last"? 
Morris has watched too many families, too many men and women not be fully prepared for retirement. The financial industry has put this cost-of-care issue on total "ignore" mode, often shoving it onto a small-but valiant band of "insurance specialists" around the country. Only about 1 in 100 Americans embrace this model. That is a problem for American families and our country.
Morris found a better way, a win-win solution that more Americans could feel good about embracing. It's a whole new way to approach and solve this problem: the LCAP—the Longevity Care Allocation Plan. Every person and every family deserve to know how an LCAP works. Kerry Morris has made it his life's goal to ensure that those he helps can hold their head high and know that no matter what curve balls retirement throws at them, they will be prepared.
"One of the most important things I've learned in my 25 years in the business is that a great life is supported by three areas, Health, Relationships, and Money. My job is to make sure that a family's money is working effectively to accomplish that job."
Learn More: http://www.honorshield.com/