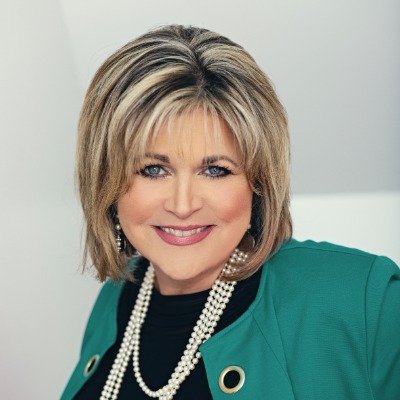 Renée Kennedy discusses how Long-Term Care expense impacts retirement. 
Listen to the interview on the Business Innovators Radio Network:
https://businessinnovatorsradio.com/interview-with-renee-kennedy-president-of-aaa-life-solutions-discussing-weathering-the-financial-storms-of-life/
Renée explained: "Long-term care expenses can greatly impact retirement planning. It is important to consider the potential costs associated with long-term care when making financial decisions during your working years. These expenses can include professional health services, personal care services, and custodial care provided in nursing homes, assisted living facilities, or even at home. In addition, they could include any related medical supplies and prescription drugs needed to manage the condition of an elderly person."
The cost of long-term care can vary significantly depending on where people receive it and how much they need. Many people are surprised by how quickly long-term care expenses add up over time; some estimates suggest that these costs could consume 25% or more of a retiree's income each year. Therefore, it is essential to factor in the potential need for long-term care when preparing for retirement and look into ways to reduce costs or plan ahead financially.
Additionally, many life insurance policies offer an accelerated death benefit rider that can provide funds specifically for long-term care expenses. This type of policy allows people to use a portion of their life insurance death benefit while still alive if they become incapacitated due to age or serious illness. Over recent years, there have been significant advances in long-term care planning; consulting with a financial advisor may help someone identify the most appropriate options.
Understanding how long-term care expenses can impact retirement is essential for making responsible financial decisions. Taking the time to research options and plan ahead can help ensure that people are prepared if long-term care becomes necessary, saving them from costly surprises later on.
About Renée  Kennedy
Renée Kennedy brings over 25 years of industry experience to the table. Her priority is always her clients and their financial stability, which is why she listens to their objectives and designs innovative, personalized strategies that meet their unique needs. Her focus is on customizing employee benefits plans for businesses to reduce or eliminate costs, while offering tax savings. She also specializes in life insurance strategies, 401(k) rollovers, and more to help individuals and businesses build tax-free retirements, secure long-term care and death benefits, and more.
At AAA Life Solutions, they always put clients first, with excellent customer service and up-to-date insurance strategies tailored to their individual needs. They do their due diligence to ensure that they make the right decisions for their clients, knowing that their choices will affect them for a lifetime.
Learn More: https://aaalifesolutions.com/