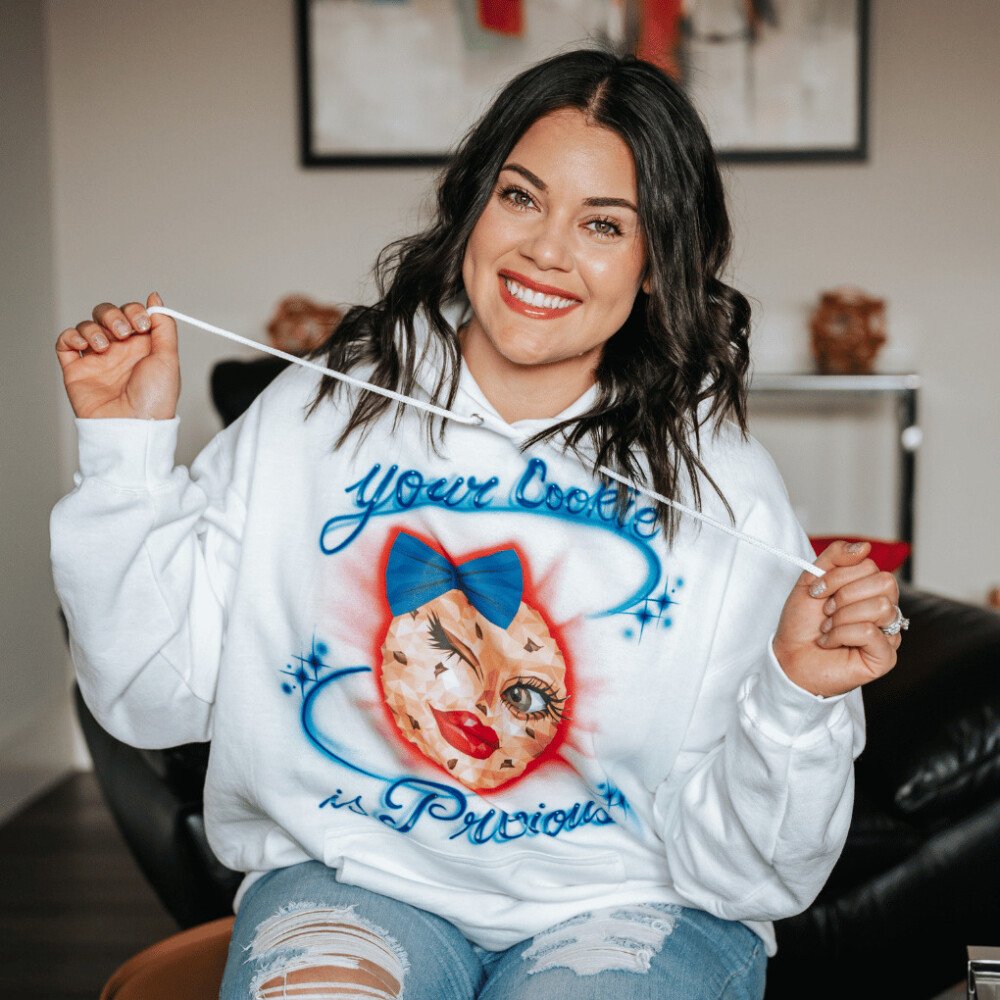 Women who have been abused by their partners often lose their sense of self, but one coach has made it her mission to help them find themselves again.
Nilzara Rivera, who runs the business Coach Nilzara, is an Intimate Partner Violence Recovery Coach. She holds a space for women where they can learn who they are without the influence of their abusers or anyone else, a process she describes as "reclaiming their mind, heart and cookie®."
The 38-year-old, from Chesapeake, Virginia, in the United States, was inspired to do this work after experiencing a string of toxic relationships, which stripped away her feelings of self-worth and diminished her confidence. One day, she realized that she was the common denominator in her unhealthy, abusive relationships and ultimately decided to heal.
Nilzara said: "I help women who have experienced all different types of abuse. I help them understand their thoughts, feelings, and emotions, so they can establish healthy boundaries for themselves without the feelings of guilt or shame."
"I want the women I work with to feel alive again. I want their dreams and aspirations to be reignited and for them to be courageous enough to execute them!"
In her work, Nilzara combines the knowledge she acquired through her Bachelor's degree in Applied Behavioral Science with eight years of coaching experience and certifications in health, life, and anger resolution coaching. As an intuitive trauma-informed spiritual practitioner, she also uses several other methods to help her clients, including Reiki, NLP, mind-body practice, and connecting to higher self.
She has written about her own experiences of abuse in Success with Source, a spiritual business book which is due to be released on July 7. Nilzara added: "It took a long time for me to even realize the unhealthy relationships I had been in were actually abuse. It takes time for women to stop making excuses for their abusers and start healing themselves–my role is to help bring women to peace."
To find out more, visit www.coachnilzara.com