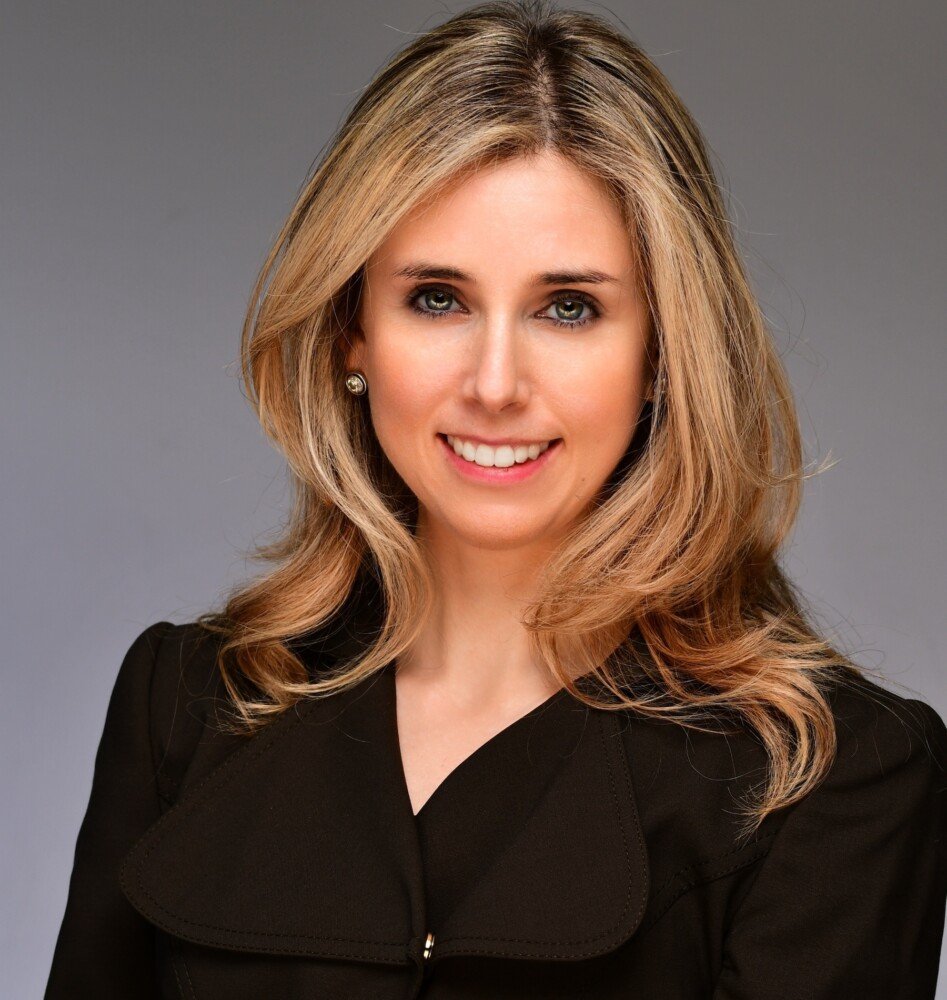 A holistic business coach is helping entrepreneurs tap into their skills and gifts to find their true purpose and feel fulfilled. 
Michele Parad is the creator of the Sell Your Brilliance program and an intuitive guide for conscious leaders. She helps people focus on their skills, gifts and spirituality to bring them to their soul-aligned purpose.
She began her own journey of self-discovery after working in marketing and feeling unheard and stifled in her roles. Keen to find a better way, Michele used all her skills to create a working life which offered her both freedom and success.
Michele said: "I found I wasn't the only person who had difficulty articulating what they're good at. I wanted to figure out how I could craft something that really lights us up and how to do it in the best possible way – whilst serving others and utilising all of who I am."
The Sell Your Brilliance programme is inspired by the Japanese concept of ikigai, a state of wellbeing which comes from feeling truly fulfilled and discovering your reason for being.  Michele helps others reach the intersection of what they're good at and what they love so they can discover their true potential.
She developed the S.E.L.L method, a spiritual philosophy which empowers her clients to build businesses which bring them the same kind of freedom, success and fulfilment she enjoys herself. 
Before becoming a holistic business coach, Michele studied public policy and always knew that she wanted to change society for the better. It was this ambition that triggered her journey towards personal growth and inspired her to pass her knowledge on to others. 
Sell Your Brilliance is available for enrolment online now at www.micheleparad.com. Michele is also the co-author of a spiritual business book, Success with Source, which is being released on Friday, July 7. 
In the book, she talks about how she built her own business according to her ikigai and why it was so important for her to bring her skills and passions together in a way which would serve others. She explains some of the methods she used to expand her vision and free herself from the old belief systems which were holding her back.