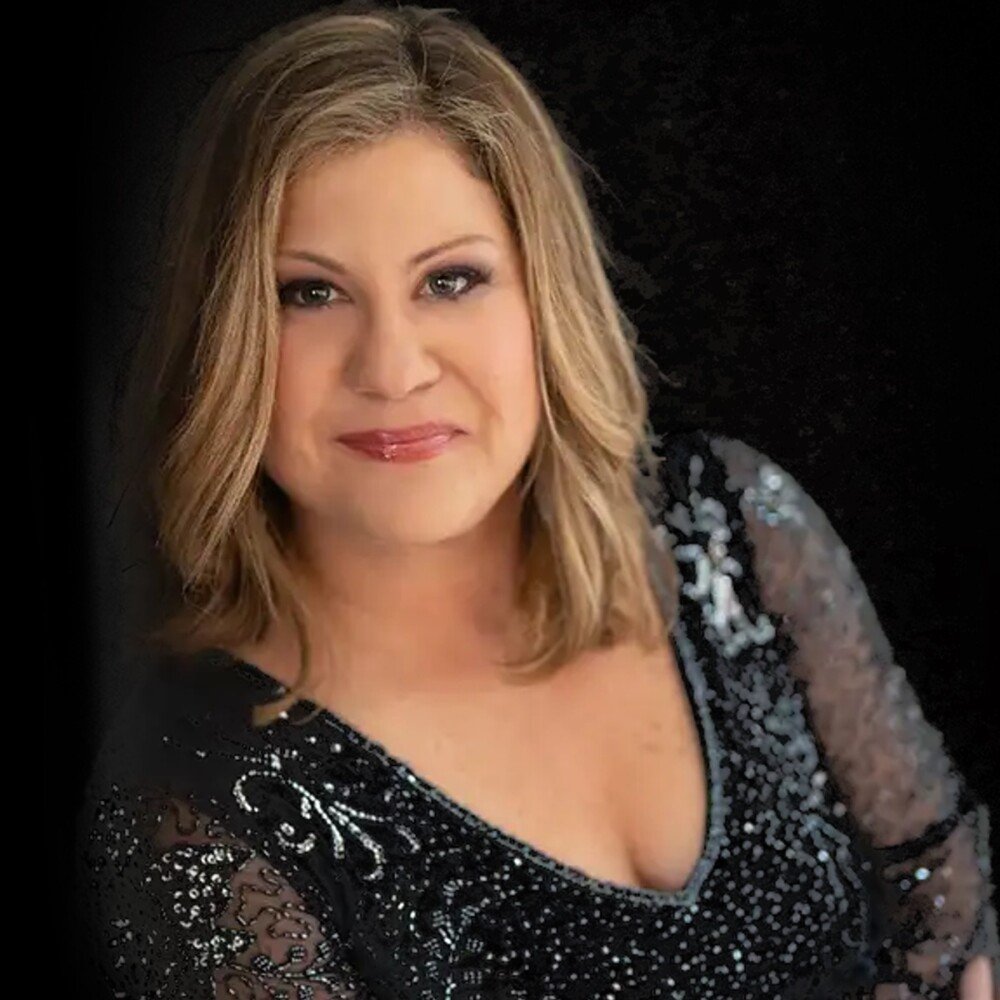 In a recent interview with Influencers Radio, Media and Messaging Expert and Coach Elizabeth Walker, discussed how small businesses and solopreneurs can spread their message, build credibility, and establish strong relationships with their prospects using online media.
In today's digital age, the ability to reach and engage with an audience is no longer limited to TV and movie celebrities. With the right strategies and mindset, anyone can become an influencer and use online media to make a significant impact in their industry.
Elizabeth Walker, the founder and CEO of Elizabeth Walker Media, with over 20 years of experience as a successful television producer and a decade in her own coaching business, shares her insights on the evolution of media and the opportunities that have opened up for solopreneurs.
"When I first started in television, only a select few could make it in the industry. But now, as entrepreneurs, we all have our own channel, and it's free. We have the ability to speak our passion and message to millions," says Walker.
However, being comfortable on camera and delivering an effective message can be challenging for many. Walker addresses common misconceptions and fears about being on camera and shares strategies to overcome them.
"The biggest thing I've learned that I share with my clients is to be yourself. You don't have to play a role or be perfect. Authenticity is what connects with your audience and leads to success," Walker explains.
The episode also delves into the importance of having a compelling message that resonates with the ideal client. Walker emphasizes the need to speak in a language the target audience understands and focuses on addressing their challenges and needs.
Walker also discusses the technical aspects of getting started with online media, providing practical advice on equipment and setup, stressing the simplicity of creating quality content with just a smartphone, tripod, and ring light.
This episode is a must-listen for any small business owner or solopreneur looking to spread their message, establish credibility, and reach a wider audience.
To listen to the full episode, visit https://InfluencersRadio.com/elizabeth-walker.
To learn more about Elizabeth Walker, visit https://elizabethwalkermedia.com.