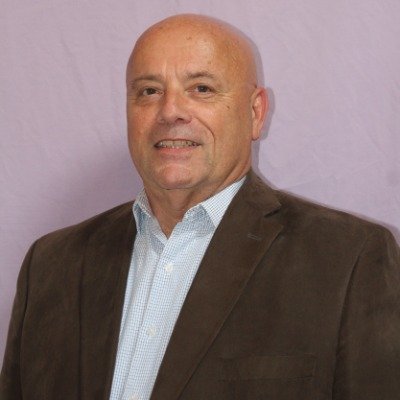 James Haass discusses Life Insurance for Retirement. 
Listen to the interview on the Business Innovators Radio Network: https://businessinnovatorsradio.com/interview-with-retirement-consultant-james-haass-discussing-life-insurance-for-retirement/
In the episode, James Haass discusses the two basic types of life insurance: temporary insurance, also known as term insurance, and permanent insurance. Temporary insurance, or term insurance, provides coverage for a specific term or period of time, ranging from 5 to 30 years. It can be purchased with a level premium for the duration of the term or as renewable term insurance, where the premium increases annually until it expires, typically around age 70.
On the other hand, permanent insurance offers coverage for the entire lifetime of the insured individual. James mentions two primary types of permanent insurance: whole life insurance and index universal life insurance. With permanent insurance, policyholders do not have to worry about requalifying or changing the premium, regardless of any changes in their health or medical conditions. This is particularly beneficial for individuals who anticipate needing insurance coverage for a long period, such as during retirement.
One of the key benefits of permanent life insurance mentioned in the episode is its income tax-free nature. Regardless of the policyholder's income, they will receive the full insurance payout without having to pay income taxes on it. This advantage sets it apart from other investments or assets that may be subject to income taxes.
Another benefit of permanent life insurance is its ability to build cash value over time. As policyholders pay premiums, the cash value of a permanent policy grows. This cash value can be accessed or borrowed against if needed, providing a source of funds for retirement or other financial needs without liquidating other assets or investments.
Additionally, permanent life insurance can be used as a tool for leaving a legacy. Many individuals want to provide for their loved ones even after they are gone. Permanent life insurance allows policyholders to leave a tax-free payout to their family members or beneficiaries. This is particularly useful for individuals who want to leave money to their children while still using their other assets or investments for their own financial needs.
James explained: "Everyone has someone that they care about and they love, whether it be a spouse or family. Many people want to leave a legacy. Life insurance offers great leverage, meaning that you have money in your portfolio, but if you want to leave that to your children, you might need that to provide income. So, by taking some money and buying permanent life insurance, you don't have to worry about leaving all of that money in the 401k or IRA, and you don't have to be worried about using it because that life insurance will go to your family income tax-free."
About James Haass
Over 40 years in financial services including 20 plus years with Northwestern Mutual Life. 15 Years as a financial advisor with large banks. Started own agency in 2015 with partner/spouse Michelle Haass, The Thoroughbred Advisors.
Probably the greatest gift he provides for his clients when they retire is a good night's sleep.
Learn More:
https://www.BrookeQuinn.com
Recent news and interviews: