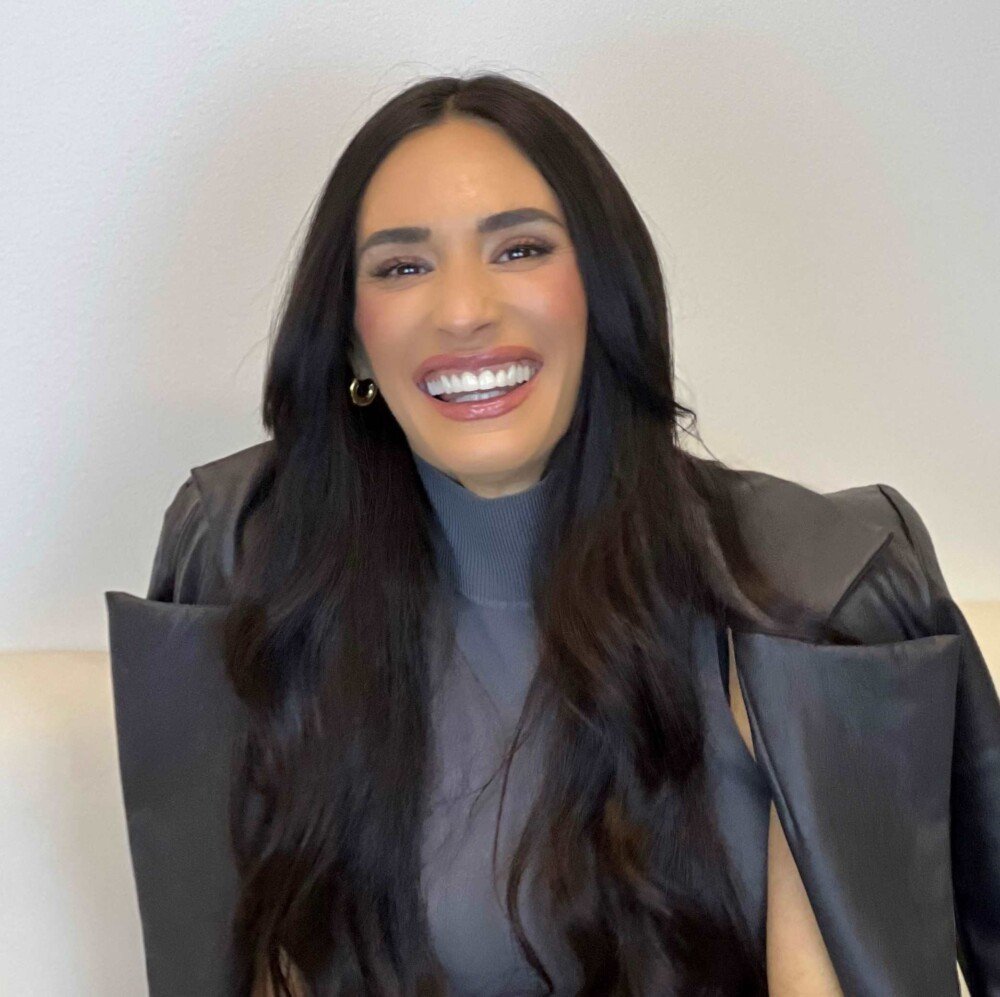 Arlena Conner has joined CrossCountry Mortgage, LLC as Regional Vice President. In her new role, Conner is actively recruiting loan officers, teams of loan officers, and existing branches to partner with CrossCountry Mortgage throughout the United States. CrossCountry Mortgage has a history of providing consumers with exceptional lending experiences and is expanding its network of branches across the nation.
Conner brings a wealth of experience to her position as Regional Vice President. She has a background as an entrepreneur and has recruiting expertise in a variety of industries. Her focus for the past two years has been in national talent acquisition, specifically in the mortgage lending industry. With a keen eye for identifying top talent and a passion for building successful teams, Conner is dedicated to attracting loan officers that are committed to delivering exceptional service to their clients.
JJ Mazzo, Executive Vice President of CrossCountry Mortgage and Senior Mortgage Coach at The CORE(TM) Training, expressed his excitement about Conner joining the team, stating, "We welcome Arlena Conner in her new role with CrossCountry Mortgage. We are expanding across the nation, with the objective of offering our industry-leading customer service and innovative systems to benefit more consumers as well as the loan officers within our Company. She is helping us acquire exceptional talent so we can continue our growth trajectory."
Conner said, "I am thrilled to be joining CrossCountry Mortgage. All of our loan officers have access to best-in-class execution systems that get loans closed quickly and efficiently as well as coaching to help grow their business. We have a 10-day close guarantee for some situations and over 50% of our monthly purchase fundings close in less than 15 days, a great benefit for our clients."
Arlena Conner can be contacted directly at 949-205-5444 or Arlena.Conner@CCM.com. For more information about CrossCountry Mortgage, visit www.CCM.com.