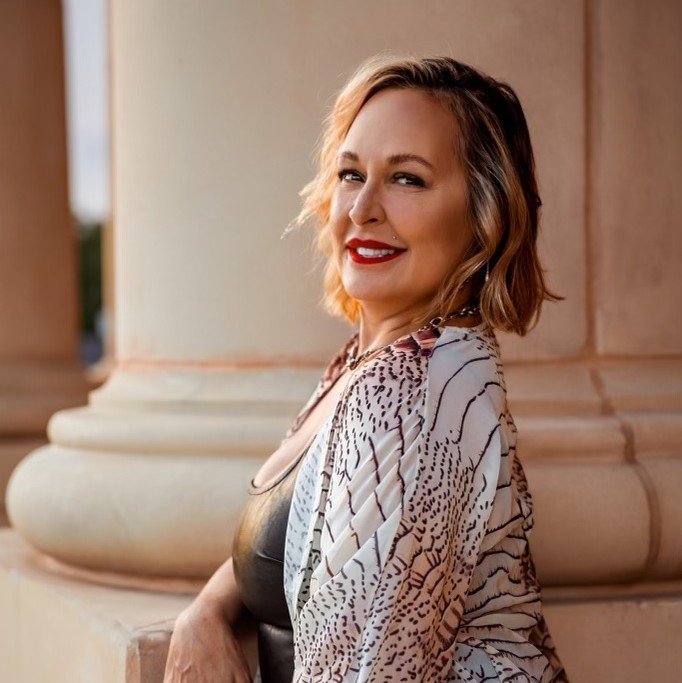 On its debut, Jessica N. Sauls' groundbreaking book, "You Have to Feel to Deal," has taken the literary world by storm, securing top spots on bestseller lists across four countries. The book's universal appeal and insightful content have resonated with readers worldwide, catapulting it to the #1 position in the USA, Canada, United Kingdom, and Australia.
The success of "You Have to Feel to Deal" is evident in its appearance on 35 different bestseller lists, spanning a diverse range of categories including Inspirational Spirituality, Stress Management, Business & Investing, Self Help, and Biographies & Memoirs. Such a widespread recognition is a testament to the book's versatility and the depth of its content, which delves deep into the realms of emotional intelligence and self-awareness, encouraging readers to embrace their emotions as a pathway to personal growth.
Adding to the book's accolades is its placement alongside works by some of the most revered authors in the literary world. Titles by Dale Carnegie, Stephen Covey, Robert Kiyosaki, and Simon Sinek are just a few of the notable names that now share bestseller lists with Sauls' debut work. In the Biographies & Memoirs category, "You Have to Feel to Deal" has either surpassed or been positioned next to memoirs of iconic figures like Steve Jobs, Prince Harry, Will Smith, Matthew McConaughey, and Elon Musk, showcasing the profound impact and connection it has established with readers from various walks of life.
Jessica N. Sauls, already a recognized name in the beauty industry, has now solidified her position as a formidable author. Her book's success underscores her ability to connect with readers on a profound level, offering insights and guidance on emotional well-being and resilience. Drawing from her rich background in the beauty industry and her deep understanding of human emotions, cultivated through years of personal and professional experiences, Sauls has crafted a book that serves as a beacon of hope and understanding in challenging times.
Speaking about the overwhelming response to her book, Jessica N. Sauls said, "I am deeply humbled and grateful for the incredible reception 'You Have to Feel to Deal' has received. To be placed alongside authors and personalities I've admired for years is truly surreal. I wrote this book hoping to touch lives, and I'm elated to see it resonating with so many." Her words echo the sentiments of thousands who have found solace and guidance in the pages of her book, a testament to her deep understanding of the human psyche and her genuine desire to help others navigate the complexities of emotional landscapes.
The book's meteoric rise to the top of bestseller lists is a clear indication of its impact and the timely relevance of its message. As readers across the globe continue to discover and embrace "You Have to Feel to Deal," Jessica N. Sauls' voice emerges as a beacon of hope and understanding in challenging times, offering a fresh perspective on emotional intelligence and resilience.
As the world continues to navigate unprecedented challenges, "You Have to Feel to Deal" stands as a timely resource, encouraging individuals to delve deeper into understanding their emotions and fostering a culture of empathy and understanding. The book is available for purchase on Amazon, inviting readers to embark on a transformative journey of self-discovery and emotional growth.
About Jessica N. Sauls: Jessica N. Sauls is a beauty influencer, salon owner, and now a bestselling author, based in Pooler, Georgia. With a passion for helping people both inside and out, Sauls continues to inspire and make a difference in countless lives. For more information, visit her official website.