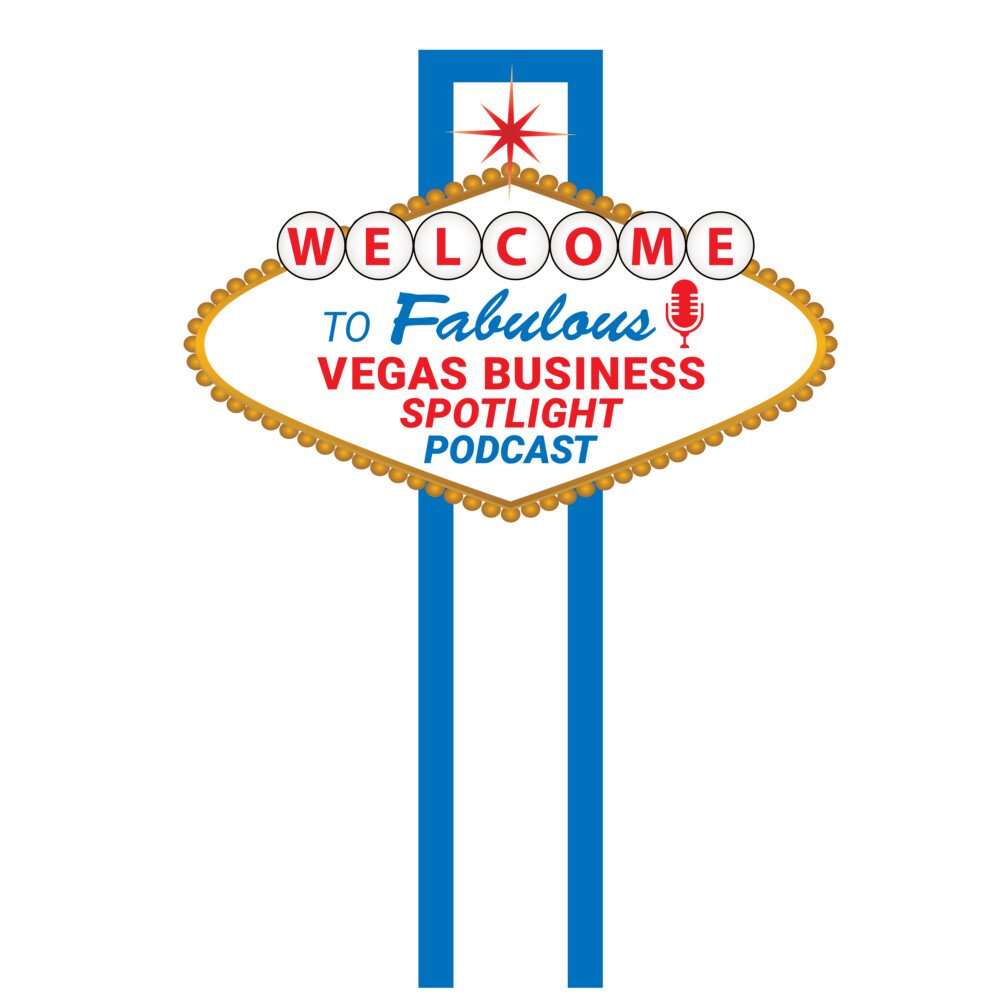 Las Vegas, NV – [9/12/2023]
Serial entrepreneur Tim Knifton, owner of RSVP Advertising Las Vegas franchise, is excited to announce the launch of his new podcast, "Vegas Business Spotlight." The show, hosted by Knifton himself and show producer Marco Salinas, will be featured on the Las Vegas Business Report and aims to highlight the success stories of local businesses in the Las Vegas area. RSVP Advertising is proud to sponsor the show, further solidifying its commitment to supporting the local business community.
In each episode of "Vegas Business Spotlight," Knifton will interview entrepreneurs, business owners, and industry leaders, delving into their personal and professional journeys. Listeners can expect inspiring stories of perseverance, overcoming obstacles, and achieving success, as well as valuable insights and advice from guests who have made a significant impact in the business world.
When asked about the motivation behind starting the podcast, Knifton said, "I want to help others be successful as I've been in business, help others reach new heights by inspiring them and motivating them to continue their journey in life, to build a successful business that then can help them reach their personal, family, and other goals in life."
As the owner of RSVP Advertising Las Vegas franchise, Knifton understands the importance of effective marketing strategies and the impact it can have on businesses. With RSVP Advertising's focus on reaching the wealthiest 24% of homeowners in Las Vegas, Knifton has cultivated a deep understanding of the local market and consumer behavior. This knowledge and experience will undoubtedly play a crucial role in the success of "Vegas Business Spotlight."
"Our focus is to bring attention to outstanding businesses that deserve recognition," said Knifton. "By sharing their stories, we hope to inspire others to pursue their entrepreneurial dreams and contribute to the growth of the local business community."
The first episode of "Vegas Business Spotlight" is scheduled to air the week of September 11th 2023, with subsequent episodes released every week. Listeners can access the show on popular podcast platforms like Apple Podcasts, Spotify, and Google Podcasts.
"We are thrilled to have Tim Knifton and RSVP Advertising on board as sponsors of 'Vegas Business Spotlight,'" said Marco Salinas, show producer and co-host of the Las Vegas Business Report. "Their commitment to supporting local businesses aligns perfectly with the goals of our podcast. We look forward to showcasing the incredible stories of Las Vegas entrepreneurs and providing valuable insights to our listeners."
For more information about "Vegas Business Spotlight" and RSVP Advertising, please visit VegasBusinessSpotlight.com
**About RSVP Advertising:**
RSVP Advertising is a national network of direct mail marketing franchises specializing in targeting affluent consumers. Their unique approach allows businesses to reach the wealthiest homeowners in their area, providing them with a high-quality, effective marketing solution.