Toronto, ON - The immigration lawyers at Battista Migration Law Group have reiterated their commitment to helping clients achieve faster spousal and family reunification. The lawyers announced this following the recent changes to the Canadian Immigration policy, which allows faster reunification for sponsored spouses and partners.
Announcing its post, Faster Reunification in Canada for Sponsored Spouses and Partners!, the law firm noted that the Immigration, Refugees and Citizenship Canada (IRCC) recently announced temporary measures that make it easier and faster for overseas spouses and partners to come to work in Canada.
The lawyers understand that there may be a few confusions regarding the new temporary measure and are available to consult with clients on their situation as well as how they can take advantage of the new temporary measures.
Speaking on the new immigration policy and what it means, Michael Battista noted that "IRCC has now also committed to the faster processing of TRVs for spouses sponsored in the Family class. Going forward, IRCC has indicated that most applications will be processed within just 30 days, with applicants benefiting from processing measures specific to their circumstances. Once in Canada, the foreign spouses will be able to apply for open work permits."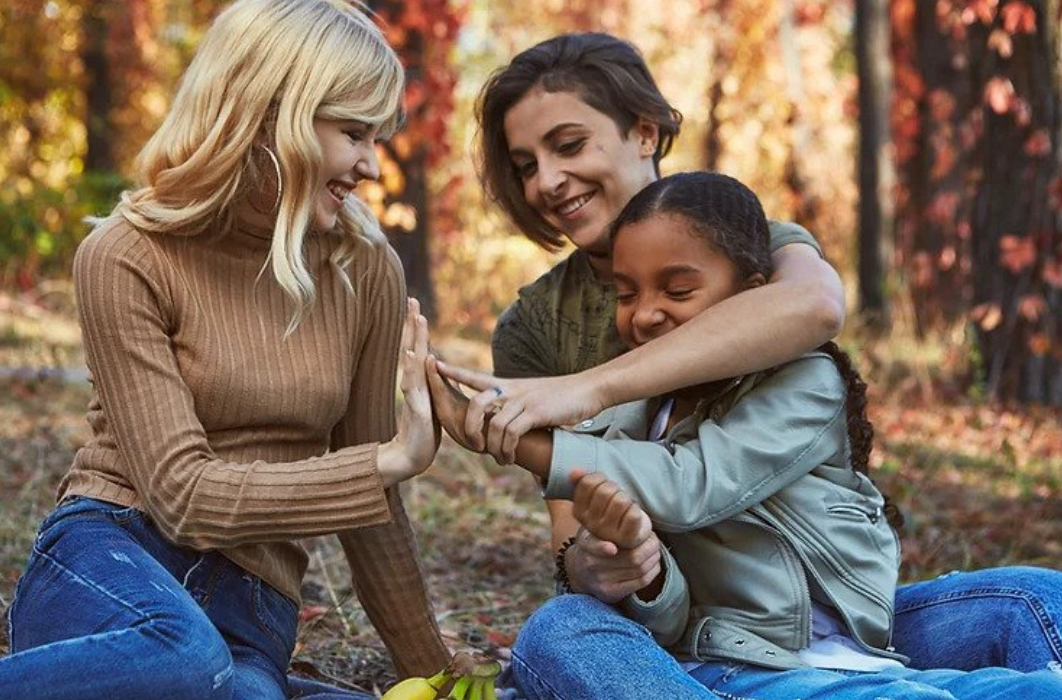 As prominent immigration lawyers specializing in family class reunification, Battista Migration Law Group and its team have successfully facilitated numerous reunions between clients and their loved ones, while ensuring compliance with Canadian immigration regulations. With personalized services tailored to individual circumstances, the law firm provides unique assistance in navigating the immigration process.
Battista Migration Law Group continues to be the preferred choice for immigration matters in Toronto and the surrounding areas, thanks to its commitment to staying updated with the latest policy developments. By leveraging its extensive knowledge, the firm maximizes the benefits available to its clients.
Toronto residents looking for more information on how to reunite with their families, loved ones, spouses, and partners can contact the law firm for help. They help with all immigration issues, including those pertaining to the LGBTQ community. They are also the top immigration lawyers to consult for same-gender sponsorship, marriage, HIV+ medical inadmissibility or refugee asylum, and more for clients in Canada, the USA, or anywhere.
Clients looking for more information regarding the specifics of the recent immigration policy changes can contact Battista Migration Law Group via phone at 1 416-203-2899. The lawyers are happy to clarify issues, including when the application can be made and whether it can be made within or outside Canada. The lawyers are located at 160 Bloor St E Suite 1000, Toronto, Ontario, M4W 1B9, Canada. Visit the law firm's website for more information.

Media Contact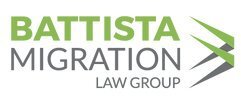 Company Name
Battista Migration Law Group
Contact Name
Michael Battista
Phone
1 416-203-2899
Address
160 Bloor St E Suite 1000
City
Toronto
State
Ontario
Postal Code
M4W 1B9
Country
Canada
Website
https://www.migrationlawgroup.com/