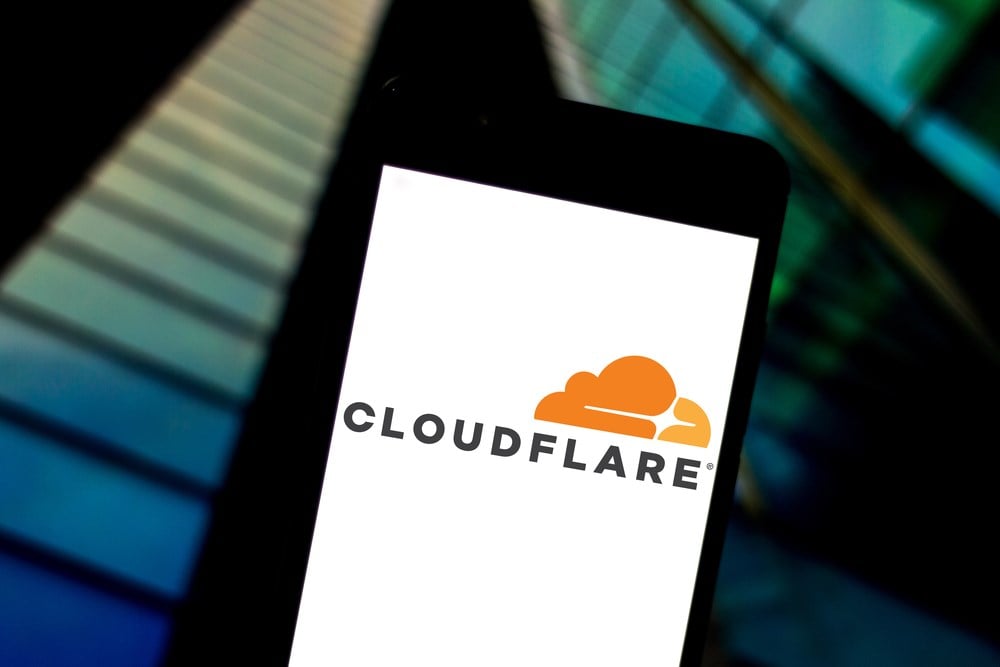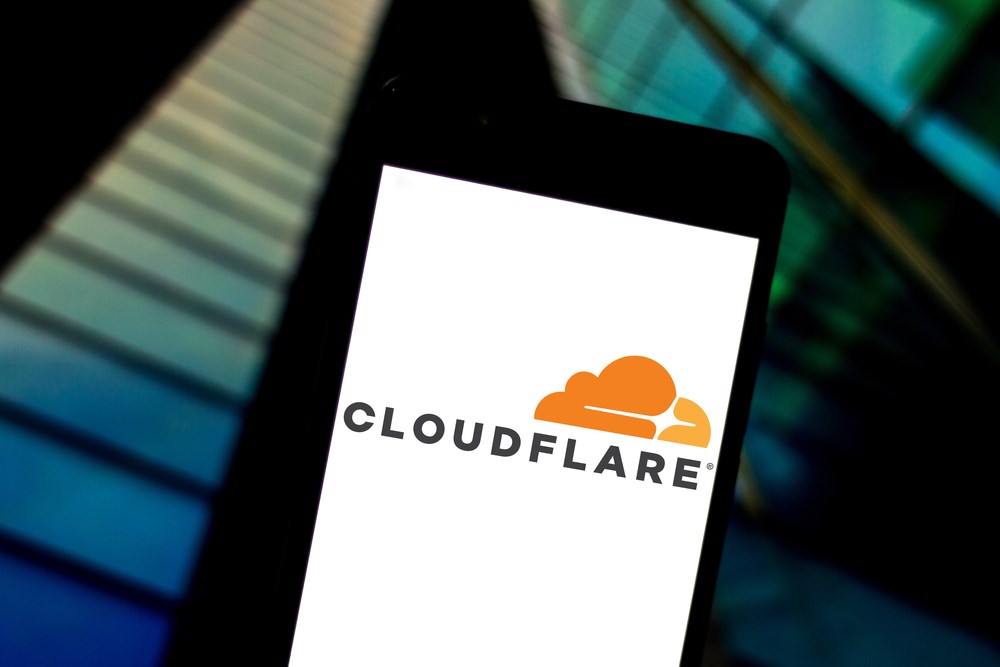 Cloudflare Inc. (NYSE: NET) is the world's most connected cloud network, offering a serverless cloud architecture, security and artificial intelligence (AI) on the network edge to thousands of companies and millions of websites. It is a content-delivery-network (CDN) serving and partnering with e-commerce and internet giants like Alphabet Inc. (NASDAQ: GOOGL), Meta Platforms Inc. (NASDAQ: META), Apple Inc. (NASDAQ: AAPL), Netflix Inc. (NASDAQ: NFLX), TikTok, Twitch, Reddit and Spotify Technology S.A. (NYSE: SPOT).
Its cloud platform can host AI data at the network edge in addition to Internet-of-Things (IoT), software-as-a-service (SaaS), cloud and AI anywhere services.
What is Edge Computing?
Edge computing is about locating computing power and data closer to the sources of data, which improves latency, saves and improves bandwidth and bolsters response times. Edge computing also bolsters reliability, making applications less reliant on central servers. Devices ranging from microcontrollers, sensors, devices and machines to powerful servers are used to process and analyze data on the spot without relaying it back to a central server.
AI Cloud on the Edge
The promise of AI on the edge hopes to speed up computing while personalizing AI applications and services for users. Cloudflare is well-suited to accommodate AI data at the edge as it can handle complicated large language models. Cloudflare integrates AI and machine learning into its security, which has attracted AI companies to use the service.
It provides a full circle of benefits from AI training models to security and the network edge for inference performance, staying on the cusp of AI trends. It is positioned to benefit from the tailwinds shifting to AI edge networks from training models.
AI Edge Partnerships
Cloudflare announced many partnerships and collaborations on Sept. 27, 2023. The company recently announced a partnership with Nvidia Co. (NASDAQ: NVDA). Cloudflare powers hyper-local AI inference with Nvidia accelerated computing. Inference is the process of making decisions based on reasoning utilizing the available data. It announced a collaboration with Microsoft Co. (NASDAQ: MSFT) to enable AI models to run anywhere where processing makes sense.
Cloudflare leverages ONXX Runtime across the device, network edge and cloud from hyperscale cloud to hyper-distributed network edge to devices. This makes it easier for companies to deploy AI in any location most suitable for their needs.
It also announced a continued collaboration with Databricks to bring MLflow capabilities to Cloudflare's serverless developer platform. They also partnered with Hugging Face to run optimized AI models on its network.
Firing on All Cylinders
On August 3, 2023, Cloudflare reported non-GAAP Q2 2023 earnings of 10 cents per share, beating consensus analyst estimates for 7 cents per share by 3 cents. GAAP loss was $56.2 million or 18% of revenues. Revenues rose 32% YoY to $308.5 million, beating $305.57 million analyst estimates. 
Lifting the Bar
Cloudflare raised its fiscal Q3 2023 EPS to 10 cents share versus 9 cents consensus analyst estimates. Revenue guidance was raised to $330 to $331 million versus $329.44 million analyst estimates. Full-year 2023 EPS was raised to 37 cents versus 34 cents analyst estimates on revenues between $1.283 to $1.287 billion versus $1.28 billion analyst estimates.
Cloudflare CEO Matthew Price commented, "Cloudflare is the most commonly used cloud provider across leading AI startups. In the second quarter alone, we shared ten major announcements and features to extend Cloudflare Workers as the preeminent development platform built for the age of AI…" He concluded, "We believe we're uniquely positioned to become a leader in AI inferencing and have much more in store across the entire AI lifecycle to help enable companies to build the future."
Cloudflare analyst ratings and price targets are at MarketBeat. Cloudflare peers and competitor stocks can be found with the MarketBeat stock screener.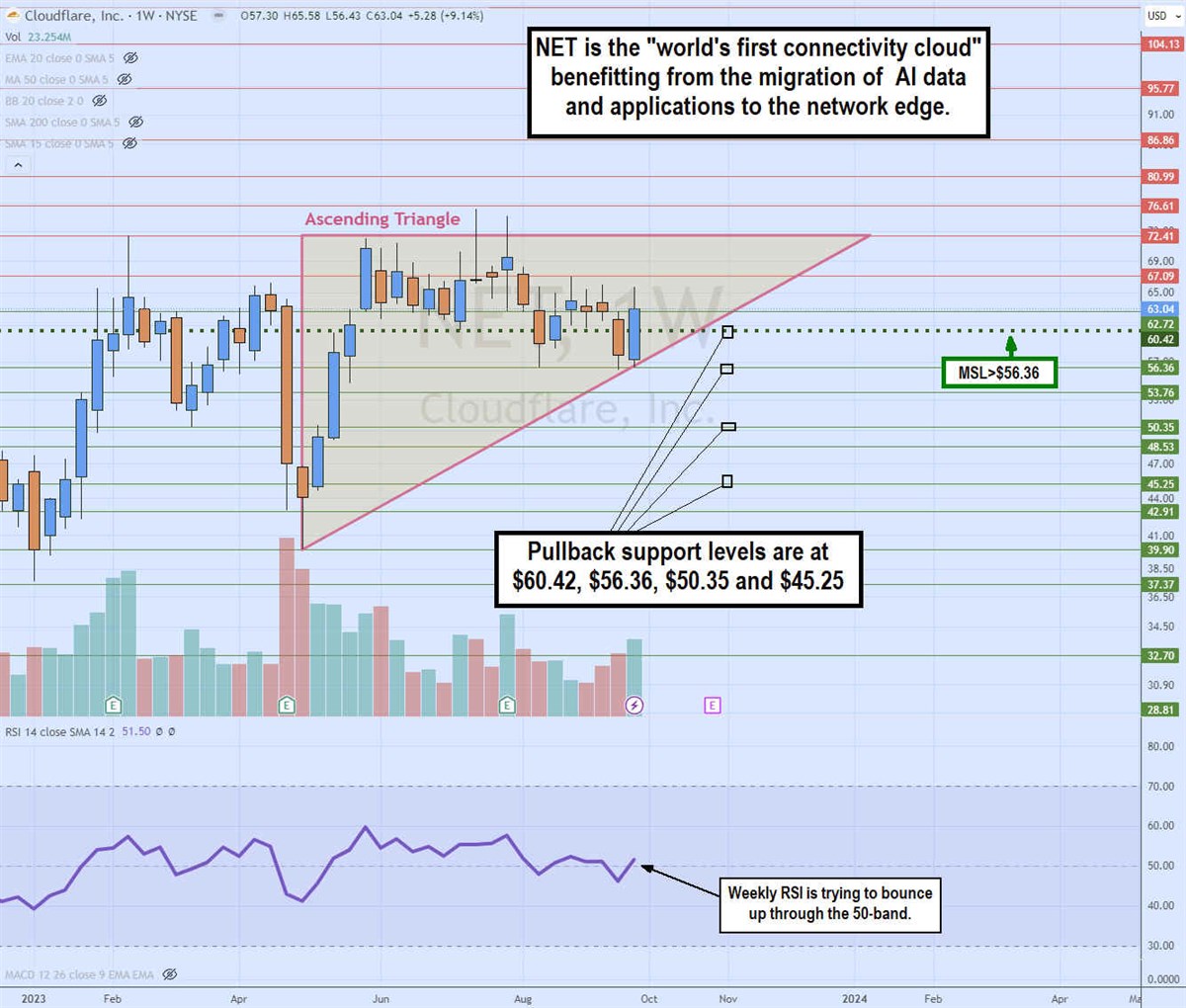 Weekly Ascending Triangle
The weekly candlestick chart on NET illustrates an ascending triangle pattern. The April 2022 low at $39.90 started the ascending trendline, marking higher lows after testing the flat-top horizontal trendline at $72.41.
The daily market structure low (MSL) trigger is at $60.42. The weekly relative strength index (RSI) attempts to bounce through the 50-band. Pullback supports are at $60.42, $56.36, $50.35 and $45.25.