FOR IMMEDIATE RELEASE
Reno, NV, September 29, 2023— YorkLending.com proudly shines the spotlight on Trevor York, a local Renoite who is transforming the home financing landscape with his unique blend of personal touch and deep financial expertise.
Born and raised amidst the picturesque landscapes of Reno, Trevor's roots run deep in the community. His love for the city is evident in not just words but actions. After completing his studies in economics and marketing from the University of Nevada, Trevor, along with his wife, made a heartfelt choice to buy and reside in the very house he grew up in. This personal journey of home-buying became the catalyst for his foray into the world of home financing.
Navigating the convoluted maze of home finance can be daunting for many. Trevor's first-hand experience taught him about the challenges and confusion many face. With a keen interest in finance and a passion for helping others, Trevor took it upon himself to simplify this journey for prospective homeowners.
At YorkLending.com, Trevor offers a unique approach to home loans. It's not just about the numbers and paperwork; it's about understanding individual aspirations – both long-term and short-term. Trevor believes that the process of securing a loan like a 30-Year Fixed Mortgage should be an enjoyable one, and not merely a task to get done.
"Buying a home is a monumental decision in anyone's life, and I want my clients to look back on this process with a smile, knowing they had someone by their side who truly had their best interests at heart," says Trevor.
YorkLending.com stands out in the competitive landscape, owing to Trevor's unique blend of personal connection, financial acumen, and genuine care. For those looking to embark on their home financing journey, Trevor York is the guide, the mentor, and the confidante they have been searching for.
About Trevor York and YorkLending.com:
Trevor York is a dedicated mortgage officer based in Reno, dedicated to transforming the home loan process into a personalized experience. With a background in economics and marketing, and a deep-rooted love for Reno, Trevor offers a blend of financial acumen and local understanding. YorkLending.com is his professional beacon, guiding residents through their home financing journeys.
For more information on obtaining a mortgage Reno or to get in touch with Trevor, visit YorkLending.com.
Media Contact:
Trevor York
York Lending
295 Holcomb Ave Suite 250, Reno, NV 89502
775.747.8199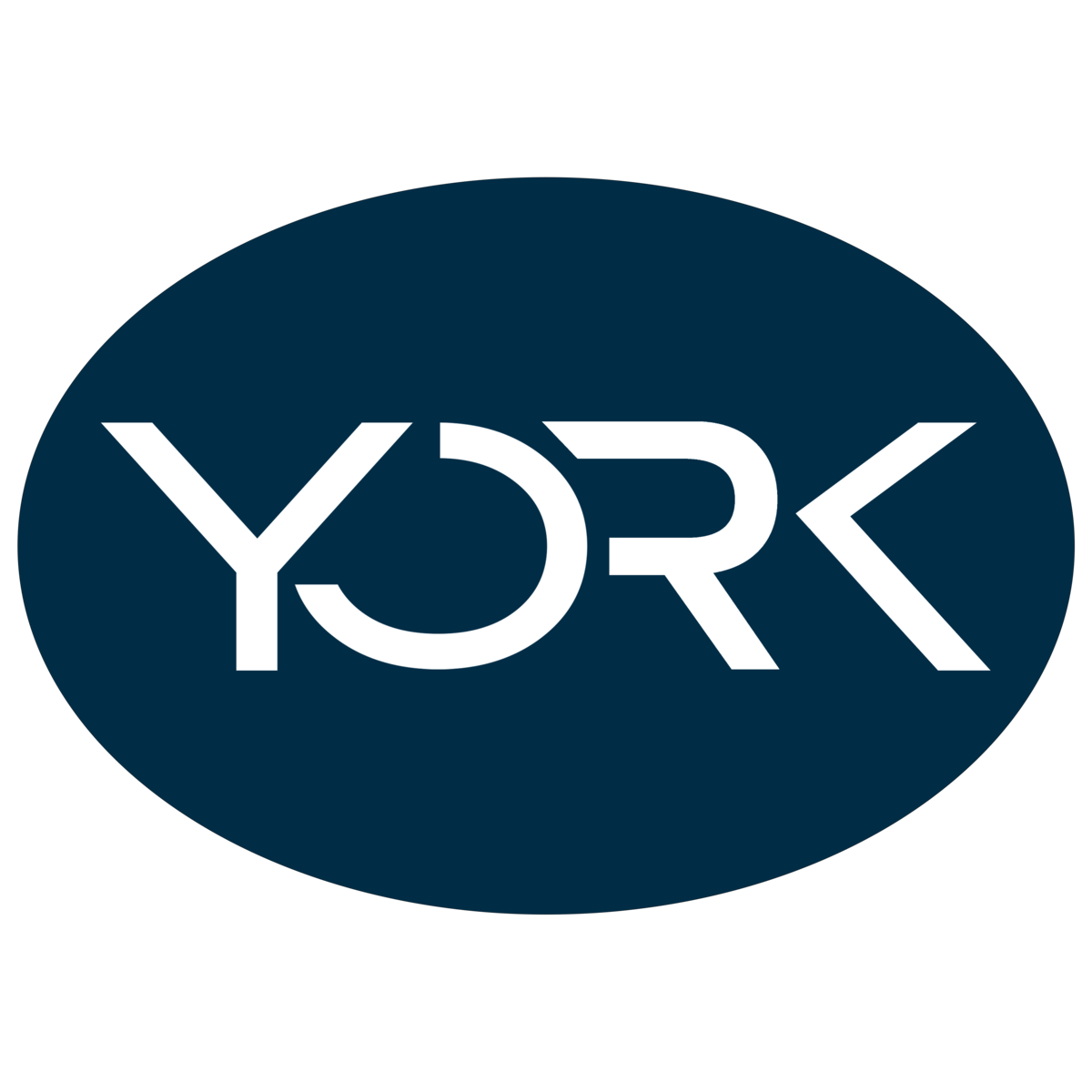 Originally posted On: https://syndication.cloud/yorklending-com-spotlights-local-renoite-trevor-york/